Post-Breakup Makeovers: Psychological Reasons Why Celebs Look Better After Heartbreak
|
"In the same way that dressing up for that job interview or hot date can boost one's confidence and composure, going through a breakup makeover can also help a person feel more poised, self-assured, attractive, desirable, assertive and so forth," said Dr. Jennifer Oeding, a licensed clinical psychologist based in West Hollywood.
You, too, may have noticed a friend on Instagram posting extra-flattering photos following a split. What is the motivation behind these post-relationship makeovers? While there's an "exhaustive list of reasons" for a revamp, the expert noted, here are the most common underlying motivations behind a celeb makeover.
Self-Awareness: "From a positive perspective, the post-breakup makeover might be a response to increased awareness about oneself," Dr. Oeding explained. "Sometimes the end of a relationship forces us to evaluate (or re-evaluate) who we are, what we value, how we have changed, etc. Through this process, we may find motivation to either get back on track with previous lifestyle choices, or move forward in a healthier and more self-assured ways."
A New Start: "It can also be a symbolic representation of a new beginning," added Dr. Oeding. "It's not uncommon after a breakup to want to purge reminders of the past and create a fresh start. For some, this is achieved by reinventing their look."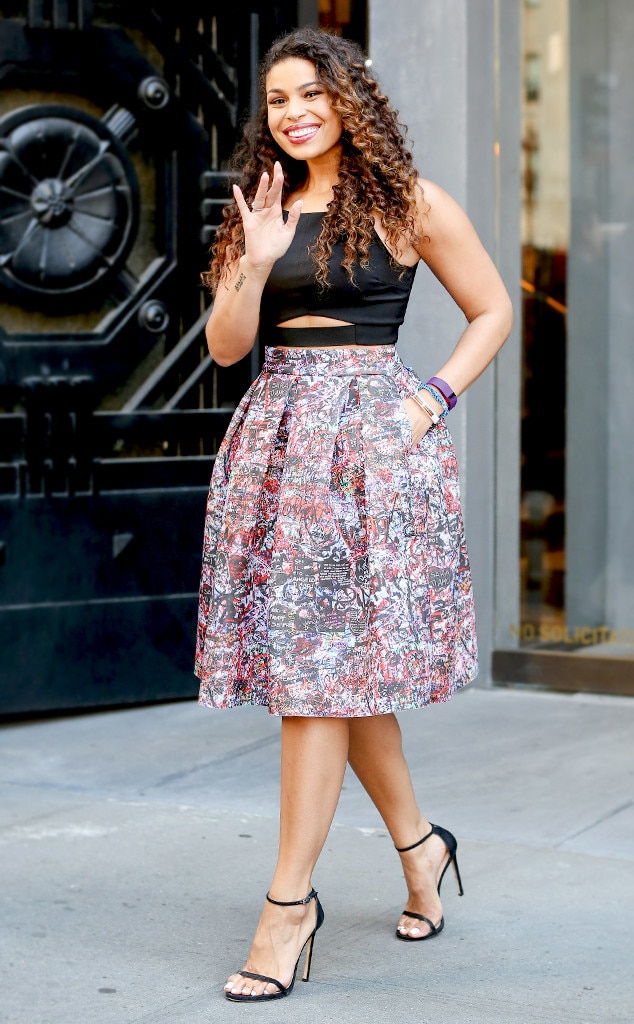 Felipe Ramales / Splash News
Revenge "Commonly, there is a revenge plot–this desire to see their ex-partner regret the decision to leave," explained the relationship expert. "By nature, people do not like to be rejected, and underlying the revenge plot is the idea that their partner's regret will alleviate the pain and discomfort of rejection. For these people, rejection diminishes their feelings of self-worth, and 'revenge' will provide them with the validation of worth they desire—or so they hope."
Insecurity: "For others, the post-breakup makeover may be a reaction to any number of insecurities prompted by the failure of the relationship. However, instead of looking for validation from their ex-partner, they seek it through validation from themselves and/or the people around them.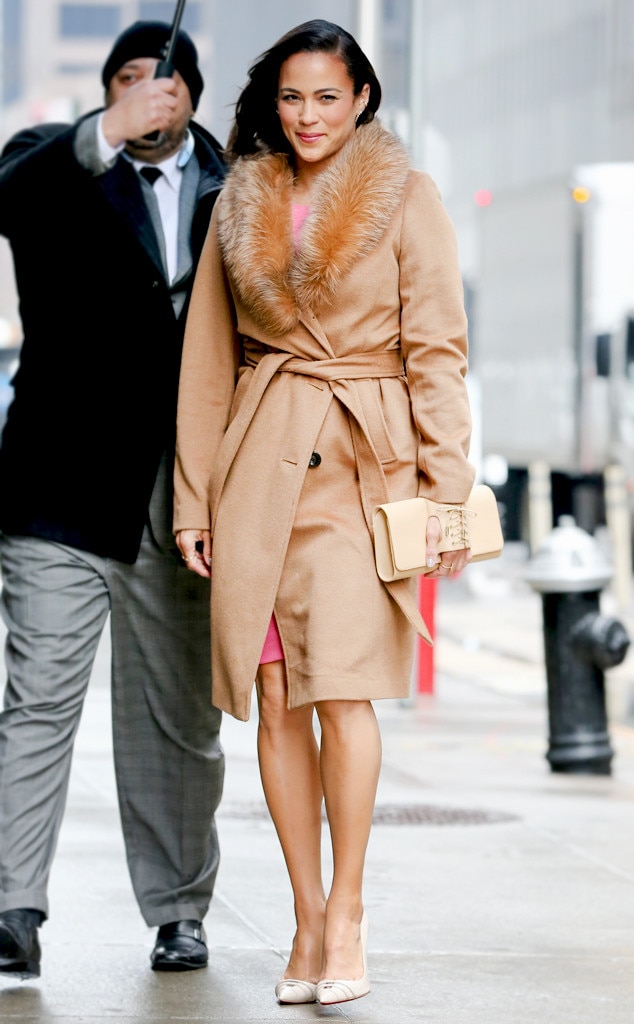 Felipe Ramales / Splash News
Makeovers Aren't Cure-Alls: While it can be motivational and confidence-boosting, a new physical appearance might not change what's going on inside.
"A makeover alone won't heal the deeper wounds triggered by the breakup—for instance fears of abandonment, despair about the future, and chronic insecurities. Even when the makeover seems to directly address the deeper wound—such as losing weight in response to insecurities about body image—suddenly having the right pant size will not eliminate the correlation that person has between weight and self-worth; in fact, it may even magnify those negative associations," explained Dr. Oeding. 
"That being said, for some, a physical transformation can be a catalyst for cognitive, spiritual and/or emotional transformation, which can be remarkably restorative and healing."
What doesn't kill you makes you stronger, right?